Driving the (R)evolution of car sales through data, technology, and business expertise
Since its creation in 2004, autobiz has been committed to using the most advanced artificial intelligence to promote objective, data-based decision-making when buying and selling a vehicle. The company's main clients include manufacturers, distributors, rental companies, insurers, and global e-commerce players.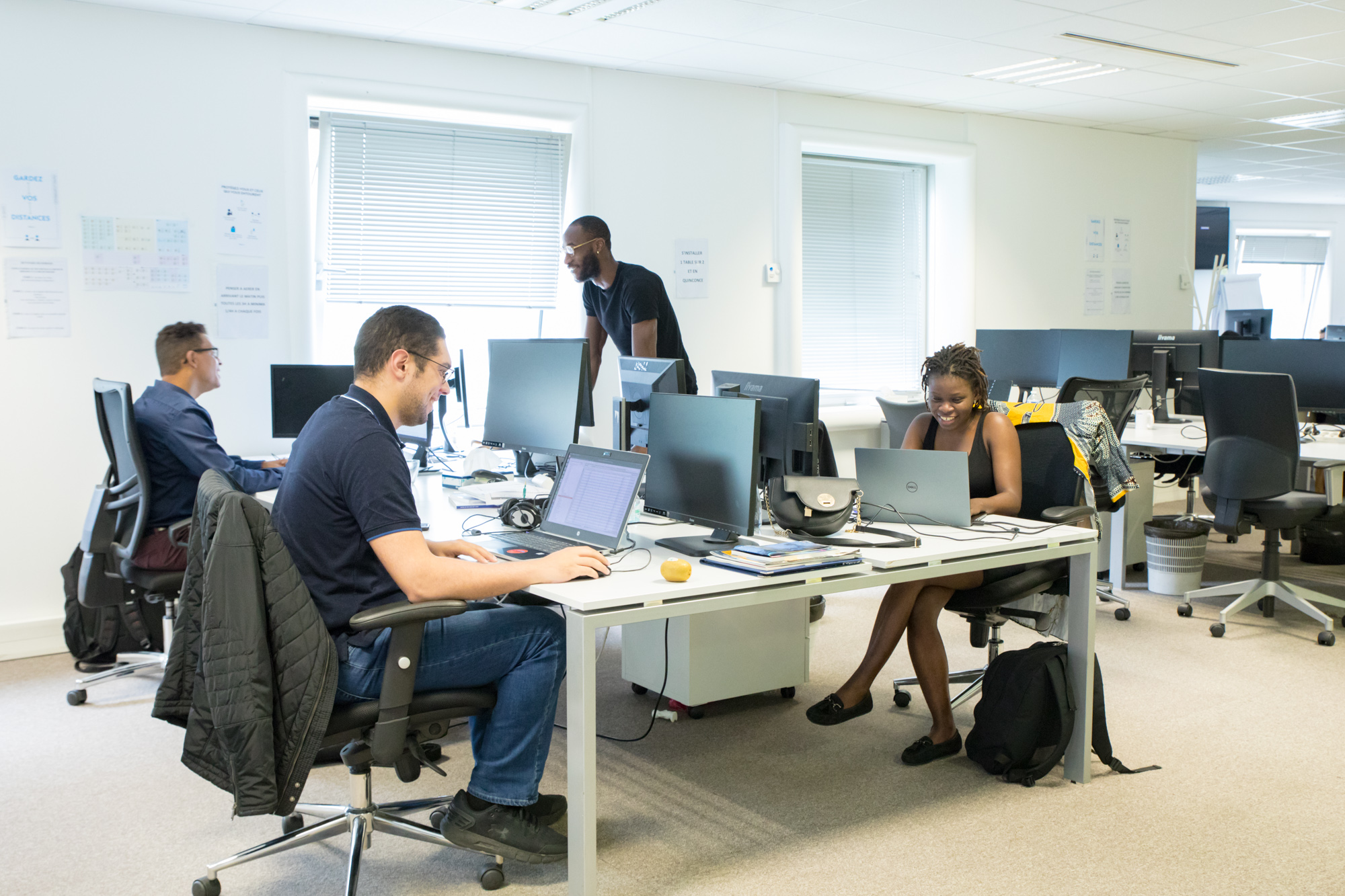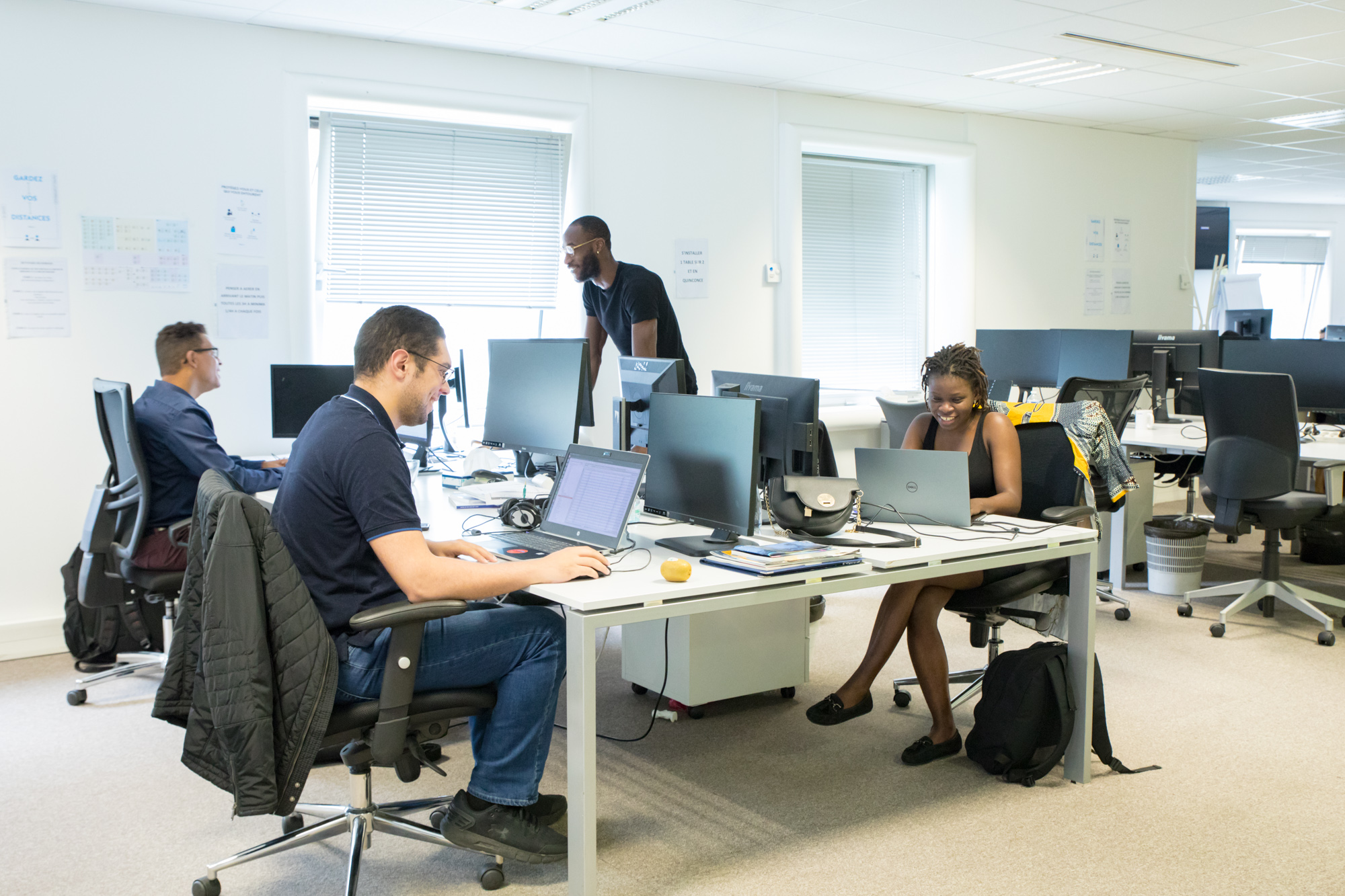 autobiz specialises in:
Since 2007, a pioneer in used car valuations via algorithms based on big data. 22 brands and 5,000 customer outlets in 22 European countries.
Since 2010, Europe's leading provider of trade-in leads (+300 brand and dealer sites) before the launch of the trade-in guarantee in 2018 to guide the automotive world towards e-commerce.
Trade-in software for resale
Since 2020, the only suite package that enables the complete digitalisation and industrialisation of the purchase and sale of new vehicles. 500 professionals and 30,000 used vehicles managed per year.
Since 2018, 60 professionals from EasyReprise, an autobiz subsidiary, have been managing the B2B used car trade-in and resale network (24,000 used cars per year) and training 300 professionals per year.
Project consulting and implementation
Since 2017, 30 data and tech specialists have been supporting more than 20 clients per year in the definition and execution of their transformation projects.
Our dual skills - field expertise combined with the best in technology - are the key to our success.
autobiz invests 15% of its turnover in R&D every year to maintain its technological lead. Our 80 data and tech employees develop our proprietary tools for:
Machine learning (vehicle item recognition)
Big data (deduplication and data enrichment)
Algorithms (predictive model on customer statements)
Provision of data megasources (BigQuery, API, microservice)
Front/back end (AWS, React…)
AI (artificial intelligence regarding automatic reconditioning costs photo recognition)
We are also convinced that without expertise in the field, technology is nothing. Through our subsidiary EasyReprise, we operate 30 trade-in centres in France. Our new tools and data are continuously improved and perfected by our 60 buyers on 24,000 effective trade-ins per year before being offered to our professional customers.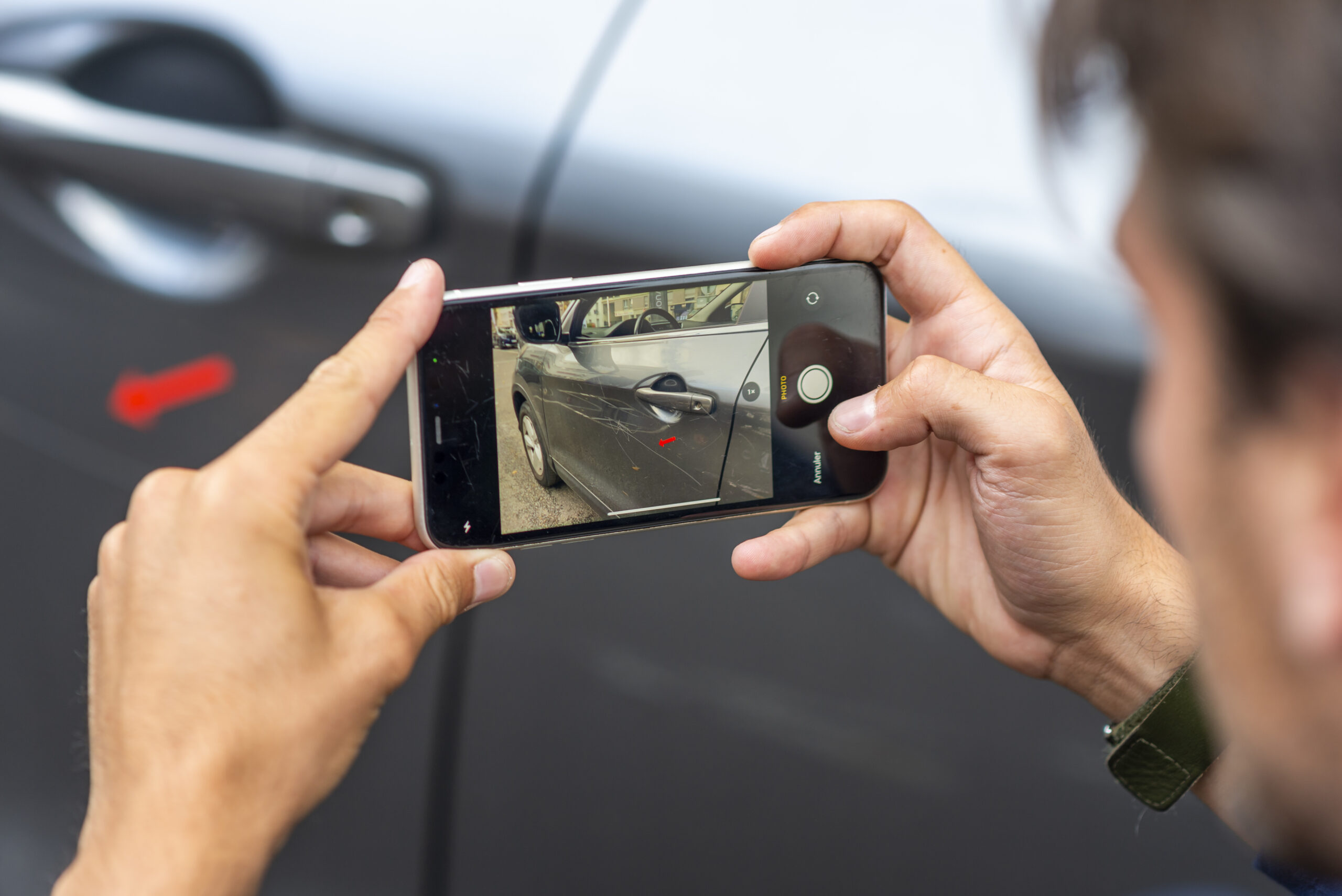 A long-term capital and strategic alliance with the Stellantis Group
Since 2017, autobiz has created a long-term capital and strategic alliance with PSA Peugeot-Citroën (now Stellantis). Through this partnership, Stellantis has become the majority shareholder of the group. Thanks to a unique and privileged relationship, autobiz co-builds solutions at the cutting edge of innovation. Maintaining its operational independence, the group completes a wide and diversified offer proposed to all autobiz customers (manufacturers, distributors, leasers, etc.) while respecting the security and watertightness of data and processing between its customers.
France, Germany, Italy, Spain-Portugal and Tunisia
2022
autobiz continues to accelerate and exceeds 5,000 points-of-sale enrolled to the autobizOffice suite. New key partnerships signed with BMW, Smart, and Europcar.
2021
Launch of autobizOffice, the first complete suite in SaaS mode aimed at optimising the profitability of each stage of the UC business at the point of sale.
2020
Faced with the health crisis, autobiz has exceeded 4,000 subscribed sales outlets and is accelerating the digitisation of online sales with autobizClick2sell, autobizCarcheck and autobizTrade.
2019
Extension of our tools at Nissan and Volvo
2018
The autobiz price base exceeds 15 billion vehicles.
2017
Signature of a strategic partnership with the Stellantis Group (formerly PSA).
2016
Signature of a research partnership with Leaseplan.
2015
Data production for China, India, and Brazil.
2014
autobiz becomes a member of the Excellence community of BPI France.
2013
SystemeVO (UCSystem) becomes autobizMarket - European development of the activity.
2012
Diversification of data production beyond the automotive sector
2011
100th partner joins the autobiz.fr trade-in network.
2010
Signature of a partnership contract with the University of Paris-Sorbonne in the framework of a joint research programme with the SAMM laboratory.
2009
Entry into the capital of the Isatis Capital fund.
2008
Berlin office opening.
2007
Launch of SystèmeVO (UCSystem), a tool dedicated to improving the commercial performance of used car professionals.
2006
Start of data production in 7 European countries.
2005
Tunis data production centre opening.
2004
Founding of the autobiz company by Christophe Louvard and Daniel Urbah. Creation of the first database of automobile distribution professionals.
Emmanuel studied in France and Brazil. In 2005, a few months after the creation of autobiz, Emmanuel joined Christophe Louvard and Daniel Urbah, the two founders of autobiz. After developing the product and client portfolio internationally and then its operational management, Emmanuel was appointed President at the beginning of 2022.
Carlos has over 20 years of experience in the automotive industry. Specialising in commercial, IT and digital project management, he joined autobiz in early 2022 as Deputy Managing Director. Carlos is responsible for strategic partnerships, as well as the tech, data, product, and consulting teams at autobiz.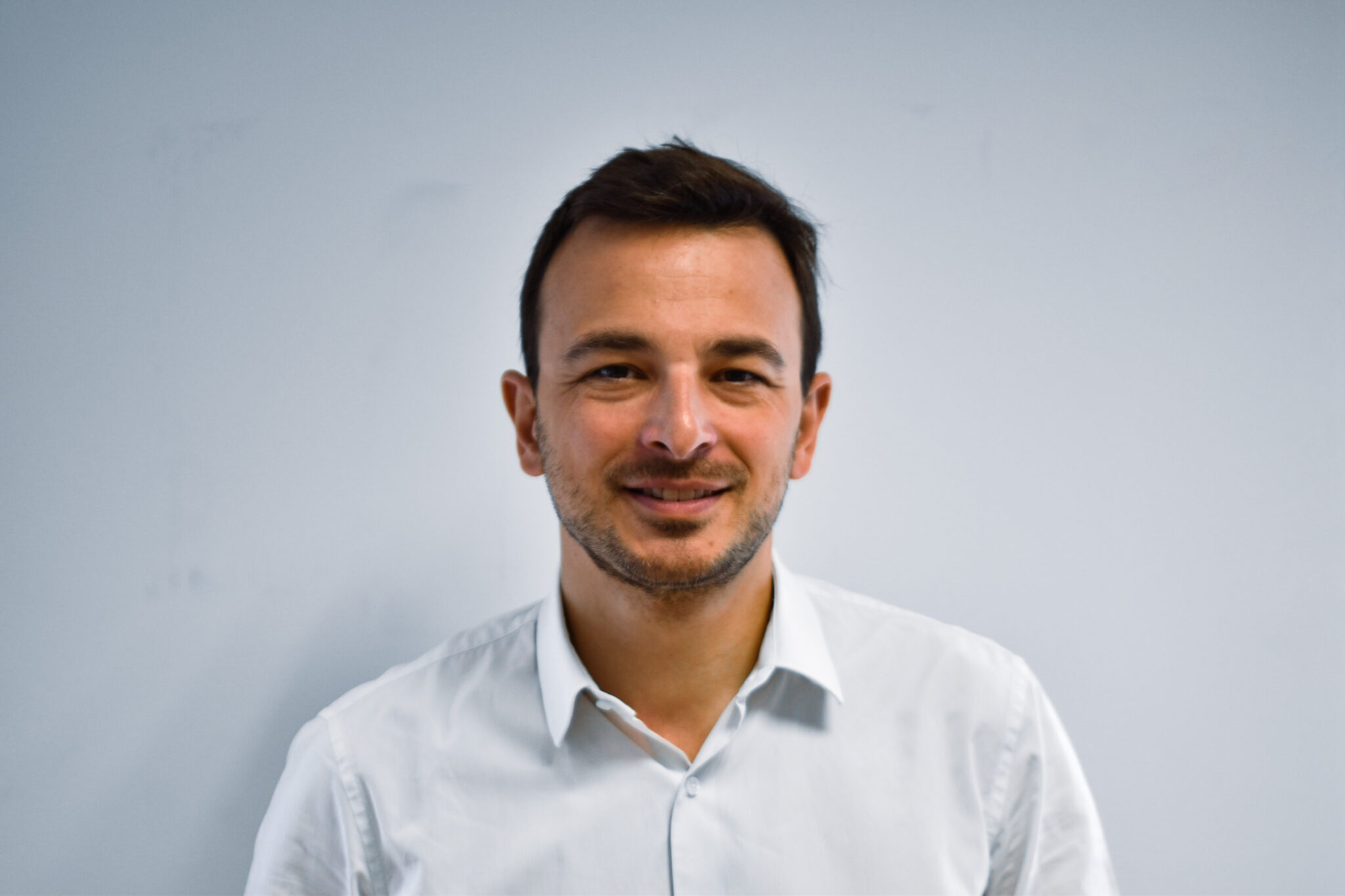 Grégory started his career in finance and then in the operational management of pure web players. He joined autobiz in 2017 as CFO and was appointed COO in early 2023. In addition to finance, Grégory oversees the vehicle trade-in activities as well as the IT-security, HR and legal functions.
CHIEF SALES AND DEVELOPMENT OFFICER
Bertrand has dual experience both in the automotive industry and strategy consulting. In 2017, he joined autobiz to grow its corporate and data-driven consulting activities. Appointed Director of Sales and Development at the beginning of 2023, Bertrand is responsible for commercial growth.
DIRECTOR OF HUMAN RESOURCES
Marie-Pascale de Matharel
With more than 30 years of experience, Marie-Pascale has extensive know-how in the HR field. Having worked in the world of entrepreneurship, sales, training, and recruitment, she joined autobiz in early 2017. Since then, Marie-Pascale has accompanied the almost-tripling of the teams in less than 5 years.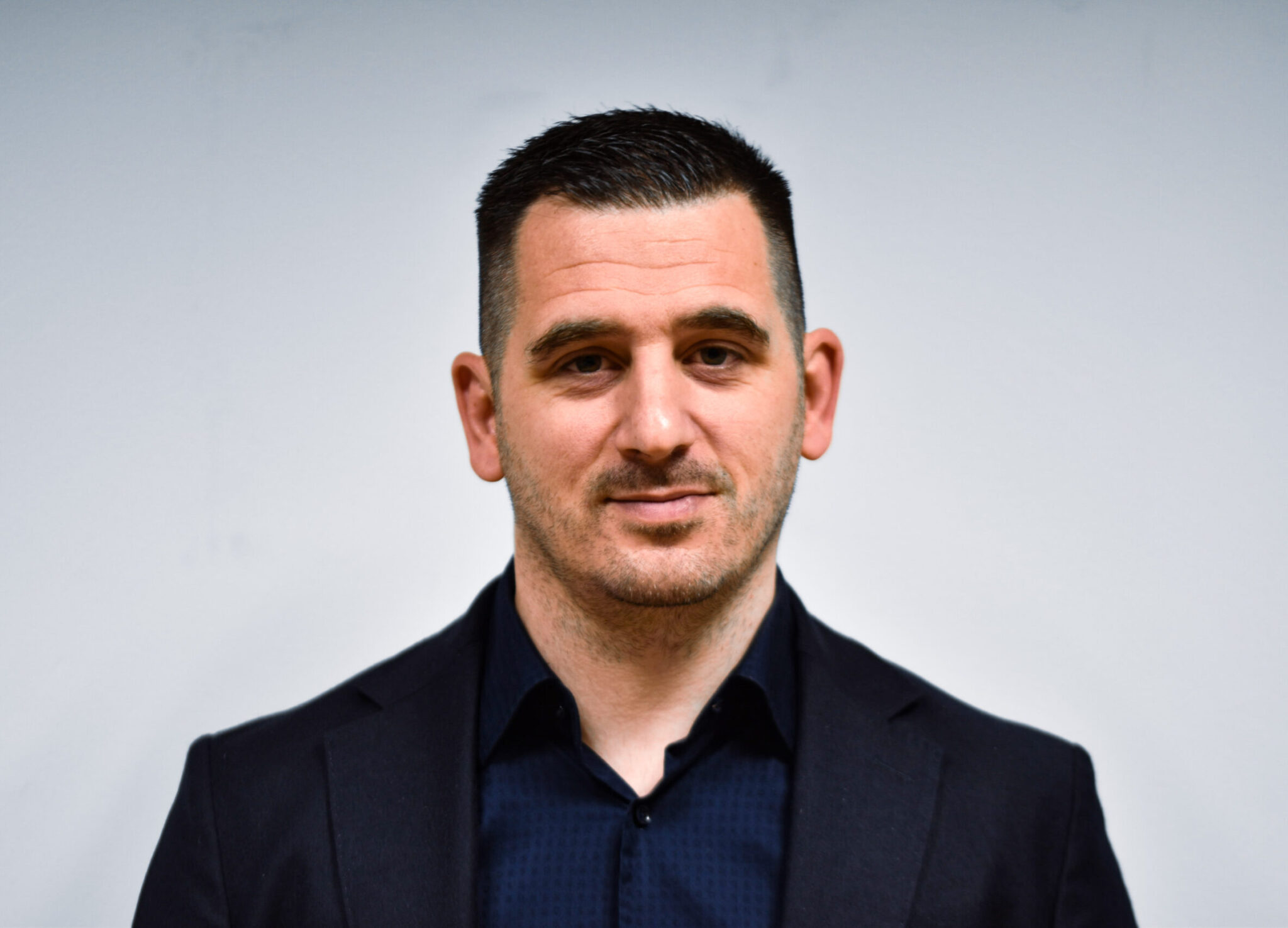 MANAGING DIRECTOR EASYREPRISE
Cédric began his professional career in management positions within the Gendarmerie Nationale and the Speedy network. In 2018, he joined autobiz to manage the operations of EasyReprise (UC trade-in dedicated subsidiary), specialising in cash-for-cars for private individuals in France. He was appointed Managing Director in April 2022 with the responsibility to accelerate the profitable growth of the business.
Contact us and discover tomorrow's solutions today!