The European leader in valuation and trade-in
The best of tech and auto trade
Since 2004, autobiz has been driving all major players in the European automotive industry with its valuation and trade-in solutions. With more than 15 billion pieces of data collected in 22 countries and more than 50 million trade-in files, autobiz is a reference in the field of valuation, consulting, digitisation of the purchasing process and automotive e-commerce.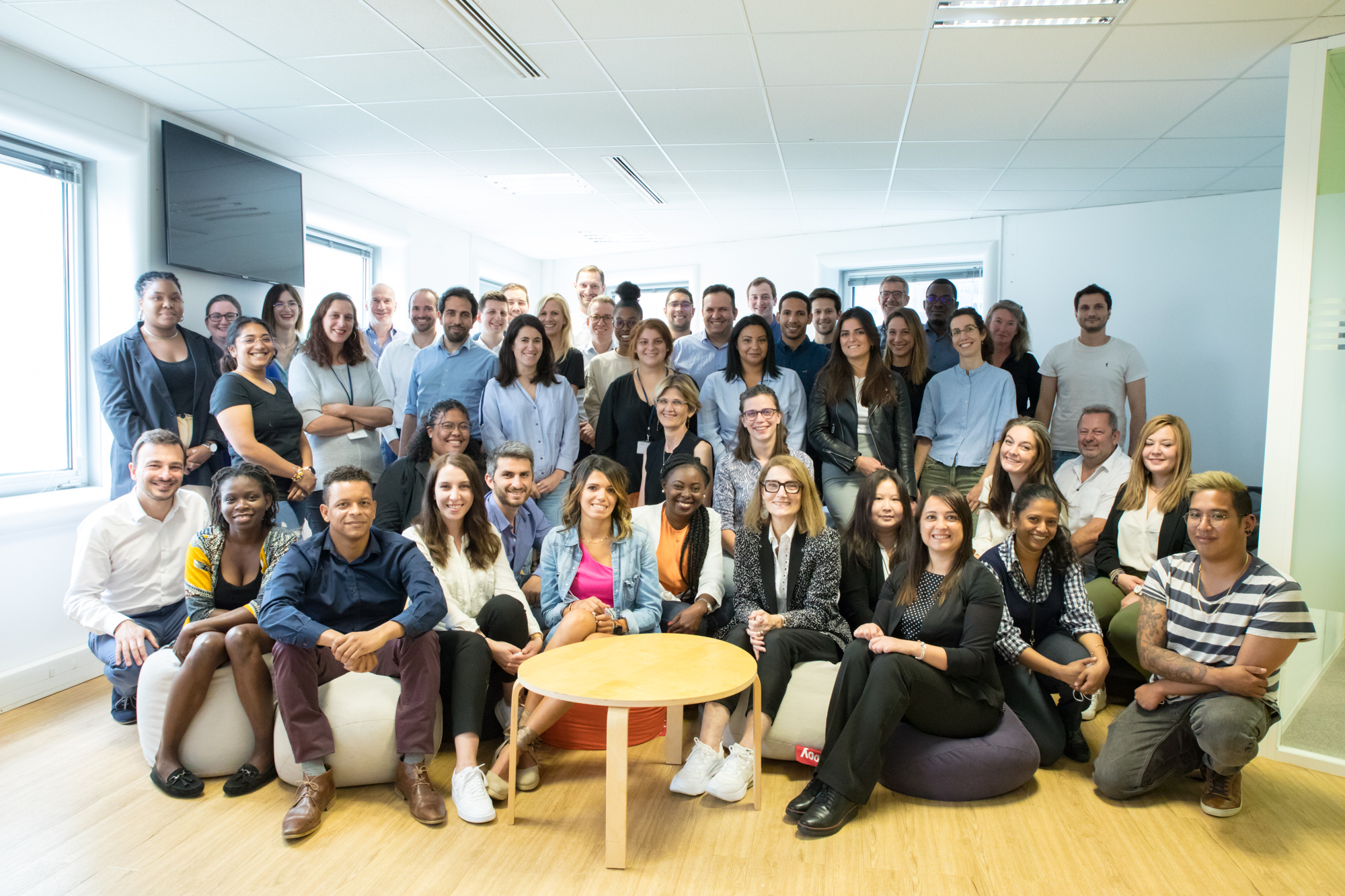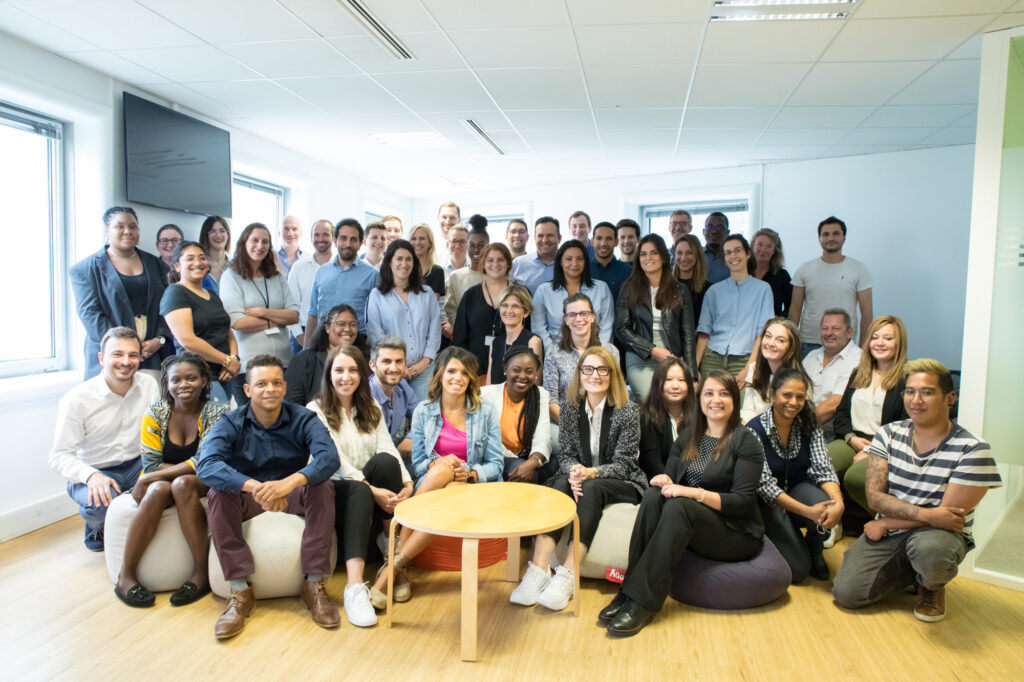 Making the best decisions
Our turnkey solutions are customisable to your needs and will allow you to optimise every stage of your dematerialised vehicle purchases and re-sale processes.
Trade-in and valuation, market analysis, performance and consulting or data, discover our product range.
Manufacturers, distributors, insurers, leasers, bankers… Many organisations benefit from autobiz's know-how.
Are you interested in our services? Find out here which tools are right for you!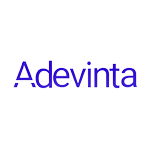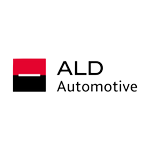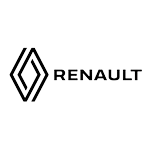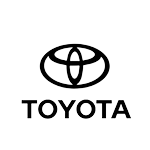 autobizNEXT, the specialist in data and vehicle valuations, is extending its objective, transparent, and comprehensive solution for the future of…
Contact us and discover tomorrow's solutions today!